Welcome to our Winter newsletter.
It's a little early to pass on our season's greetings but the countdown to Christmas has certainly begun. We thought it would be the perfect time to share our latest news and give you the chance to take a quick break and have a read. Don't forget, we also love to hear what you have been up to. Any events or news (charity, good news, business news?) you would like us to share, please contact us at info@mfcomm.co.uk , or call us on 01892 514687.
If you have any other telecoms questions, requirements or queries, just get in touch with us and as always, we will be happy to help.
MF Communications team news
Staff updates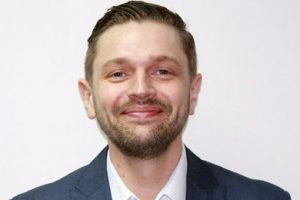 Welcome back Yan! We are delighted that Yan, our long serving telecommunications consultant is back and on the mend following health treatment. Yan has been busy getting back in touch with customers and supporting the busy network services team. If you need to contact Yan, his email is yan@mfcomm.co.uk.
Hidden talents and team trips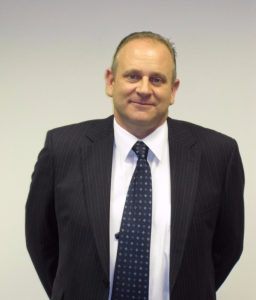 James Donovan, Director, Operations Manager… and DJ! Talented James has spun his decks for many a party – including MF Comms' family events. He recently revealed that his career choice as a teenager was sales or DJ. We are glad he chose sales.
The MF Comms team's most recent outing took us along to Jazz on the Pantiles, a popular live event held in Tunbridge Wells. As well as good music, the team shared a few drinks and enjoyed the lively atmosphere.
Company news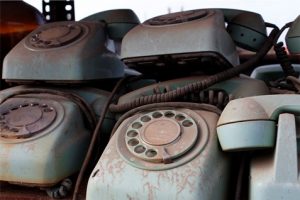 Is your business phone system a little tired? Recycle your phone system and get up to £995 towards a new system with our new Recycle and Upgrade scheme. Contact us for more details.
In the news
Taking centre stage in Comms Dealer magazine next month is MF Comm's Director, James Donovan. We'll be sure to share with you our company profile feature and quick fire interview when it's published.
News and views

Read some of the recent highlights from our blog:
Data security protection to prevent against hacking and toll fraud
Celebrating 16 years as a local, national and international business
How to create the business you want with inbound numbers
Logging a fault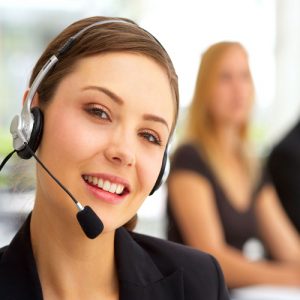 Call: 01892 501376
For the quickest response to faults and support issues, don't forget to use the above contact email or phone number. Your enquiry will be logged immediately and you will receive a fault reference number.
Thank you for your feedback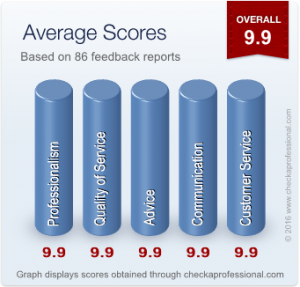 We really appreciate the excellent feedback you have given us which means we have a Check a Professional score of 9.9 across the board.
Great offers available on business broadband packages.
Can we get you a better deal on your mobile contracts?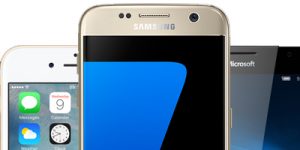 Contact us for details