SIM only contracts with interest free payment from Apple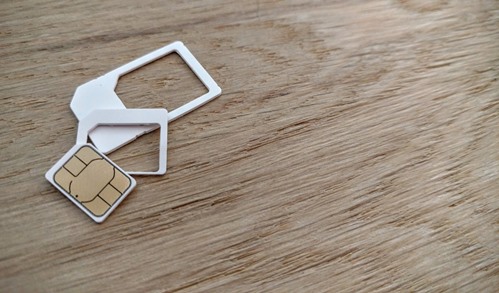 With a recent Ofcom report finding more people are now using smart phones than laptops to access the internet, having the latest mobile phone is more important than ever for businesses. However, many contracts that include mobiles are expensive and tie you in to long terms.
Money Saving Expert's latest tip reveals the new payment plan from Apple that could be the most cost effective option for businesses. Purchasers of the new iPhone 7 and 7 Plus can spread the cost over 20 months without paying any interest.
As little is known about the interest free plan, it is hard to know how long it will be available or if businesses are eligible. However, it is potentially a game changer in the mobile market if it takes off, with other manufacturers likely to follow suit in order to compete.
Mobile phones are an essential part of the telecommunications network for many companies. It is easy to see why in today's world where people work remotely, stay in contact and check emails whilst travelling and keep up-to-date with industry news when away from the desk.
MF Communications specialises in SIM only business mobile contracts. This option helps keep monthly costs lower and give customers the flexibility to choose a new mobile phone as and when they want.
MF Communications can provide:
Latest handsets – through leasing
SIM only deals
Tablets – through leasing
Integrated billing with your fixed line service
Cheaper tariffs
12 month or 24 month contract
SIM cards for mobile broadband (tablets etc)
Mobile Dongle (for laptop data use)
Mi-fi device (wifi through SIM card and dongle device)
Diverting calls to your business mobiles wherever you are means you never have to be away from business, again. You will never need to miss an important call and by doing so, reduce the risk of losing custom when you are not sitting at your desk.
Contact MF Communications to find out about switching your business mobile contract.