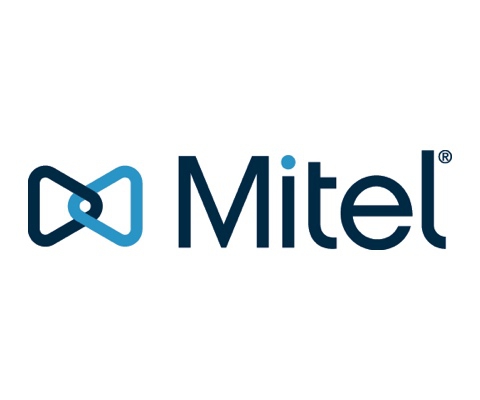 Rackspace investor, Searchlight, to add communications giant, Mitel, to its portfolio.
Announced this week, Canada-based Mitel confirmed it had come to a definitive arrangement agreement with a group of investors led by Searchlight Capital Partners.
In a unanimous agreement by the Mitel board, in a deal that has been deemed as being in the best interests of the firm, the investors will pay $11.15 per share in cash to Mitel shareholders.
Terry Matthews, Mitel Co-founder and Chairman, said, "Mitel has succeeded for 45 years because of persistent innovation and relentless focus on delivering shareholder value. Our Board determined that this transaction, upon closing, will deliver immediate, significant and certain cash value to our shareholders. It also affirms the tremendous value and market leadership of Mitel. We believe this transaction will provide Mitel with additional flexibility as a private company to pursue the company's move-to-the-cloud strategy."
Mitel is a global market leader in business communications powering more than two billion business connections. The company serves more than 70 million business users in more than 100 countries.
Searchlight is a global private investment firm with offices in New York, London and Toronto. It has acquired a number of companies across the globe, including managed hosting and cloud company Rackspace.
Under the agreement, Capital Markets and TD Securities Inc have agreed to provide debt financing for the transaction. They are also offering financial advisory services to Searchlight.
Mitel and Searchlight are still finalising the conditions of the sale however the deal is expected to be closed by the second half of 2018. Once the deal is finalised, Mitel will operate as a privately held company and attempt to speed up its shift towards the cloud.
Rich McBee, CEO of Mitel, echoed Terry's enthusiasm by calling the deal an "exciting step" for the company. He said it will form part of the company's continued transformation plans.
"As a private company, and with the strategic and capital support of the Searchlight funds, we will have greater flexibility to manage the transition in our market, accelerate our strategy, and drive the next phase of success for our customers, partners, and employees," added McBee.
MF Communications carries a large stock of legacy and obsolete Mitel PBX second-user end-of-life (EOL) parts and products in our UK warehouse. All our remanufactured PBX parts and phones come with a full one-year warranty.
In 2001, Mitel stopped producing PBX systems to focus on VoIP products. However, Mitel PBX systems continue to be in operation and MF Communications can supply and support your Mitel PBX system with its wide range of spare PBX parts. This includes the Mitel SX2000 and business phones, as well as the popular Superset 420 & 430, Superset 4025, Superset 4125, Superset 4150 and the Superset 5212 IP.
The Mitel SX2000 is a popular choice of PBX with digitally integrated communications for switching telephone calls and data connections between terminals and/or computers. The SX2000 can accommodate the layout of most enterprises by way of its flexible configuration. It can support up to 3000 telephones on its own, or more if linked with other PBX systems.
MF Communications also has a wide range of new and remanufactured Mitel business phones from various ranges – 5200 IP Series, 5300 IP Series, 6700 IP Series, 6800 IP Series, 6900 IP Series, 8500 Digital Series, Analogue Series, Consoles, DBC4000 Series, DECT, Millenium Series, Superset 400 Series, Superset 4000 Series. Phones such as the Mitel MiVoice 6940 IP Phone.
If you need support for your Mitel business telephone system, get in touch with us and we will be happy to advise you. Call on (+44) 01892 514687 or alternatively, you can email us.